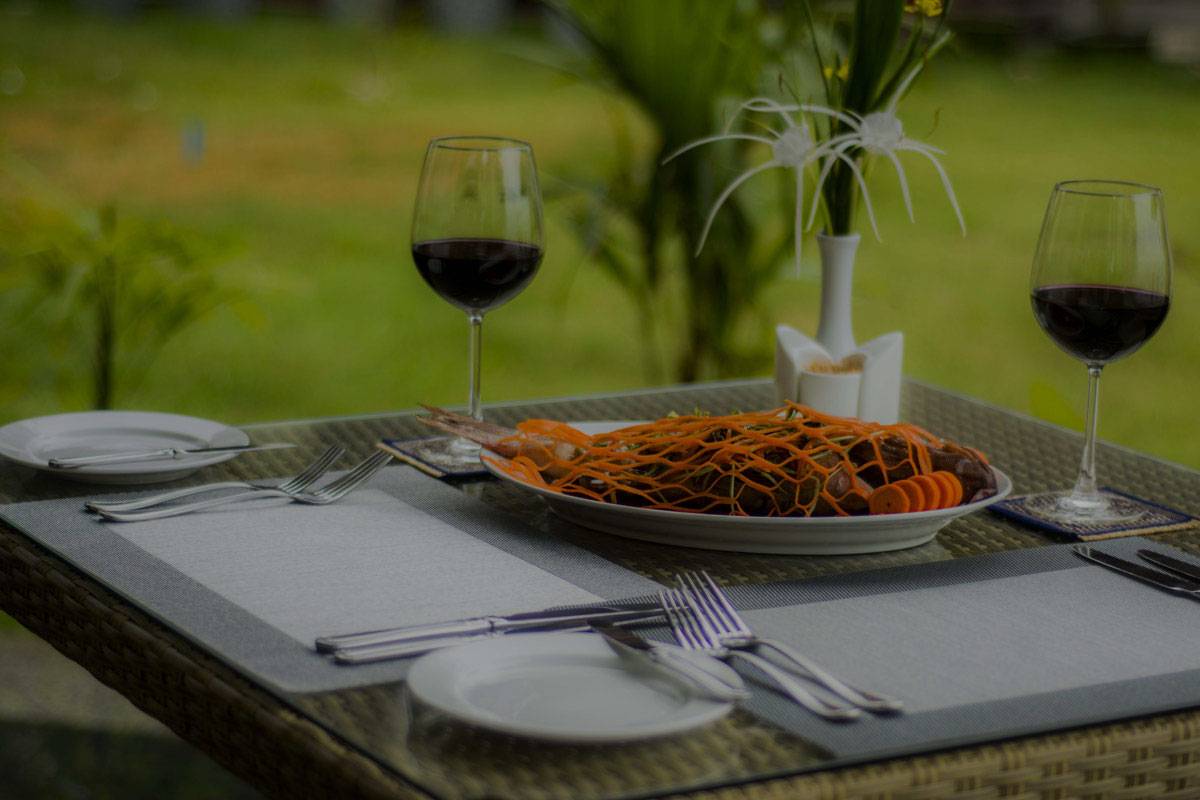 Merciel Retreat & Resort, Ngapali
Great Meal, Great Company
Whet your appetite with our set and à la carte menus that offer a combination of western and authentic local cuisines. For your dining enjoyment, our kitchen specializes in seafood and the freshest seasonal ingredients. Treat your loved ones to a delightful poolside dining experience and make your special moment together last longer.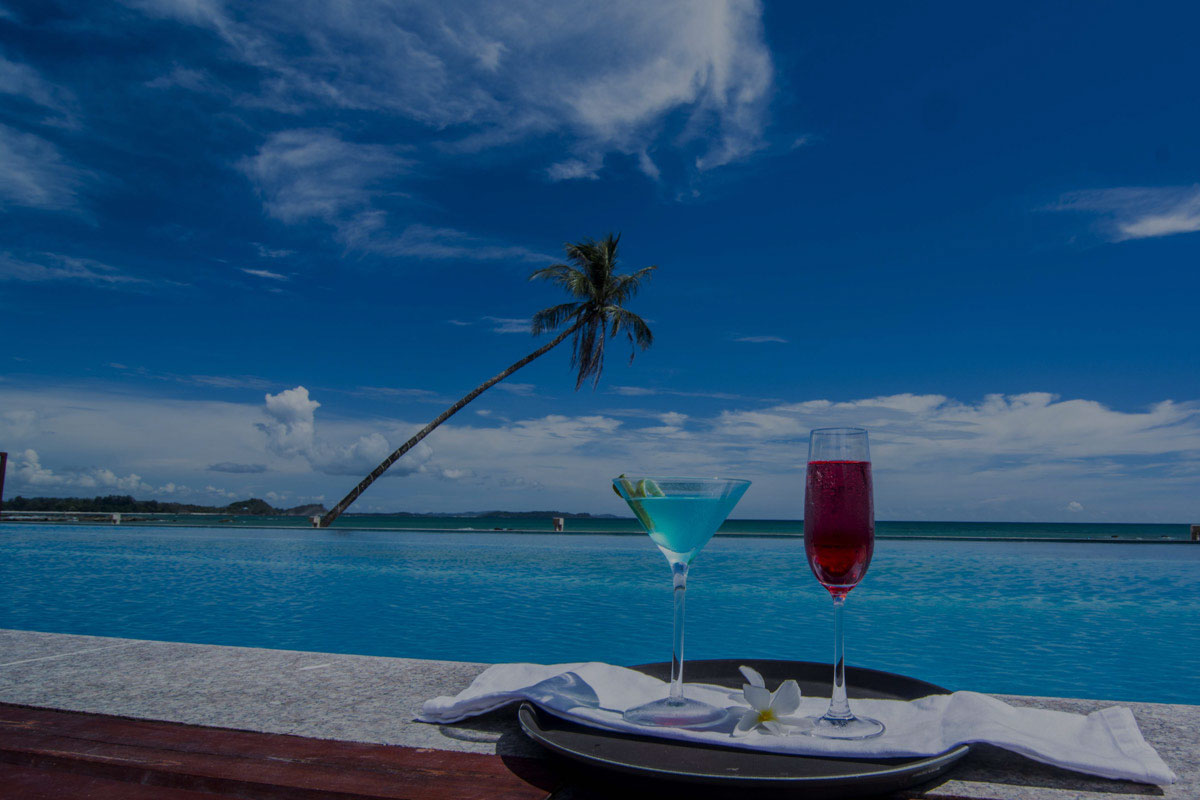 Merciel Retreat & Resort, Ngapali
Sit back and soak up panoramic sea view at the bar as you sip on our signature mix "SeaSky" – the exotic concoction inspired by the color of Ngapali and the best representation of our name "Merciel" ("Mer" in French is "Sea" whereas "Ciel" means "Sky") Spend a relaxing day by our pool and chill over a refreshing drink from the comfort of your sun lounger. Our pool menu offers from ice-cold beer, fresh cocktails to appetizing snacks and more.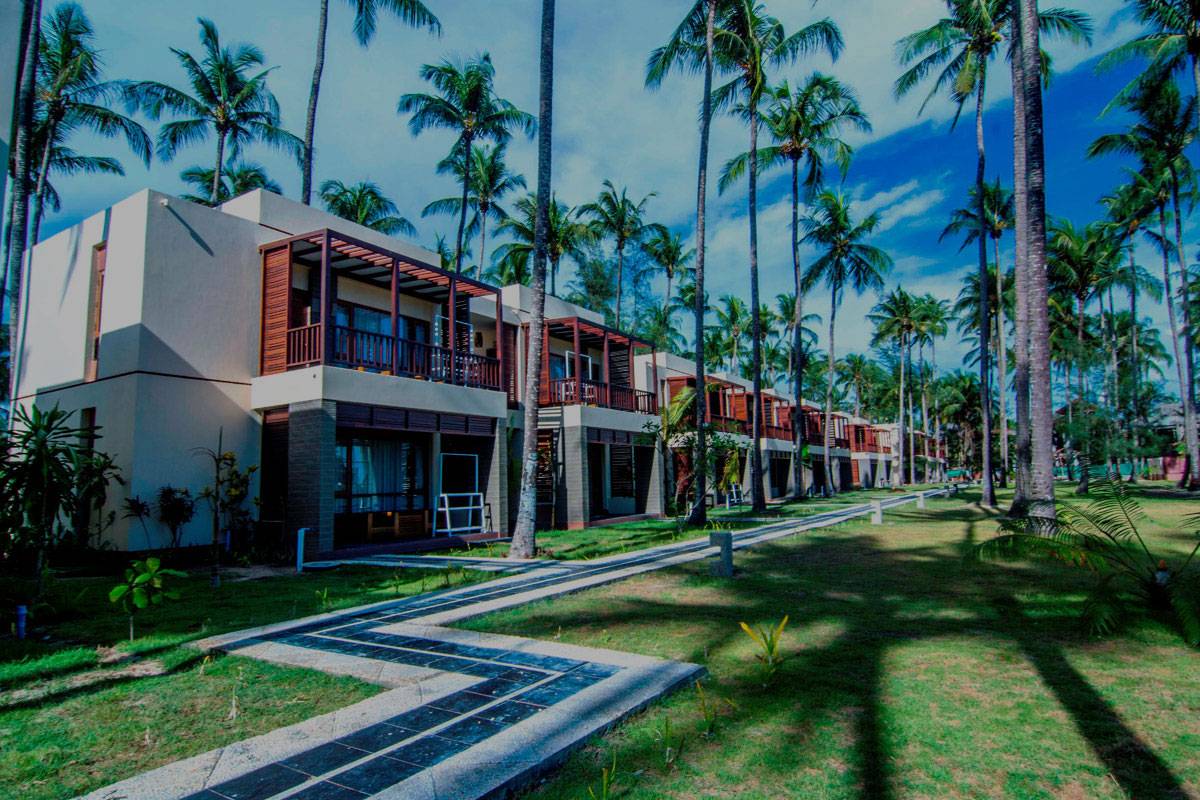 Merciel Retreat & Resort, Ngapali
Get away from the hustle and bustle of busy life. It is time for a bit of tranquility and relaxation. Stay in to relax and admire the view of unobstructed ocean views from the comfort of your room as sometimes doing nothing is the best thing to do.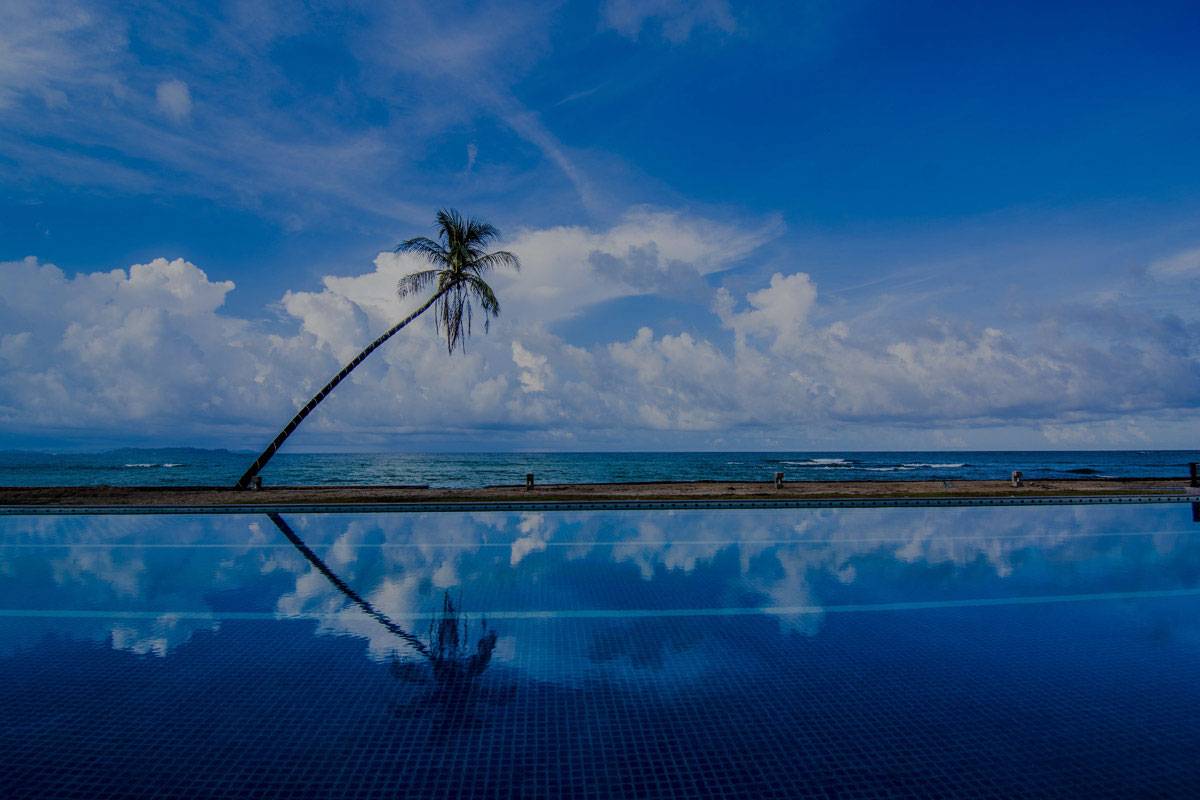 Merciel Retreat & Resort, Ngapali
Take a dip in our crystal-blue swimming pool to rediscover the true meaning of relaxation. Shimmering in the sunlight during the day and magically lit at night, we are one of the Ngapali hotels that house a beautiful swimming pool. Our outdoor pool offers nothing but the view of azure sea for as far as you can see.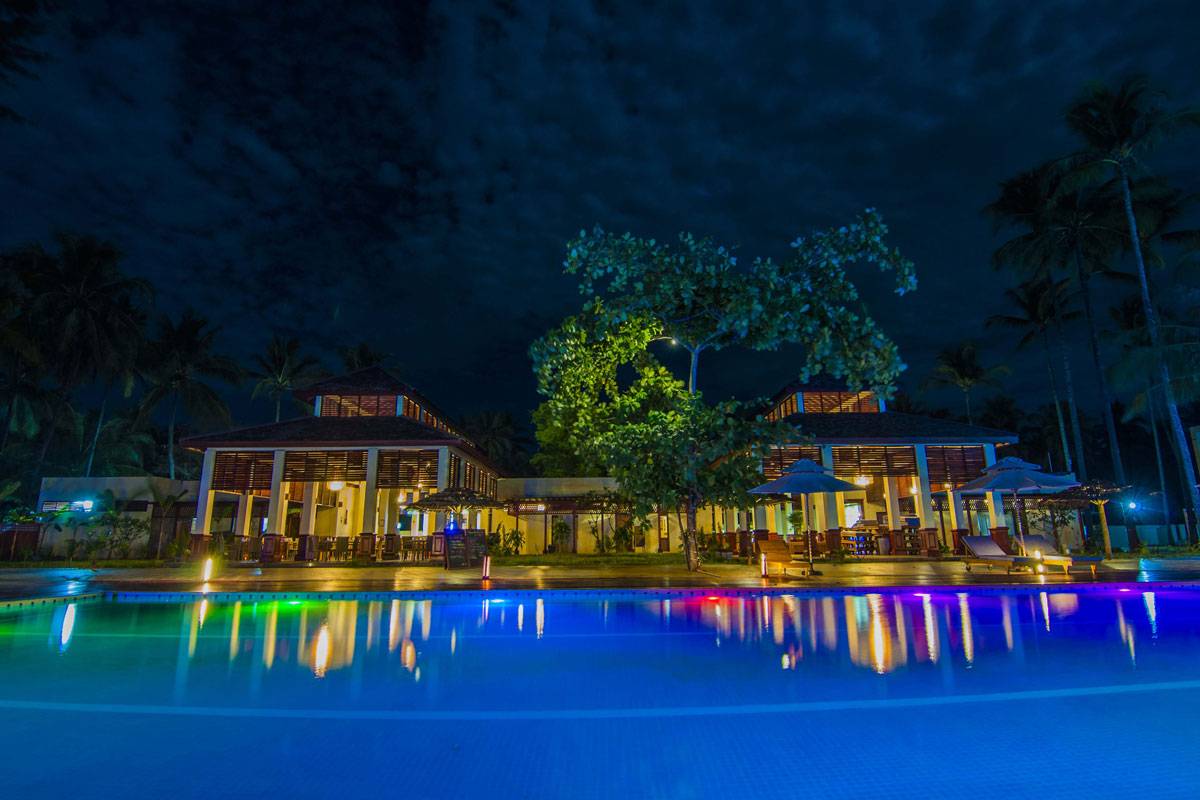 Merciel Retreat & Resort, Ngapali
We understand that quality sleep is important to make sure you wake up refreshed and make the most out of your holiday. Take advantage of our quiet and cozy surrounding and sleep well during your vacation.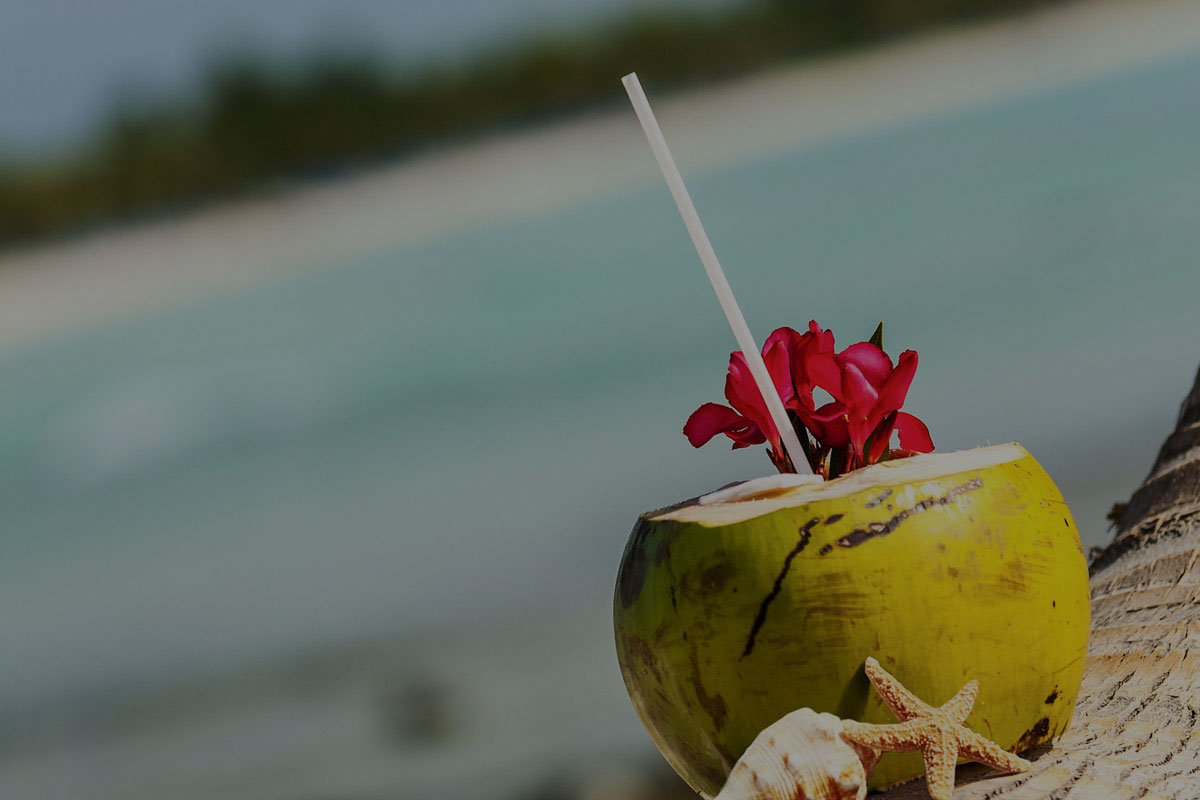 Merciel Retreat & Resort, Ngapali
Beautifully secluded, yet only a five-minute drive from Thandwe airport, Merciel Retreat & Resort nestled among the palm-fringed hideaway with the view of endless blue seascape. Blending tranquility together with gentle Myanmar hospitality, "Merciel" makes an ideal holiday escape for families, couples and solo travelers alike.